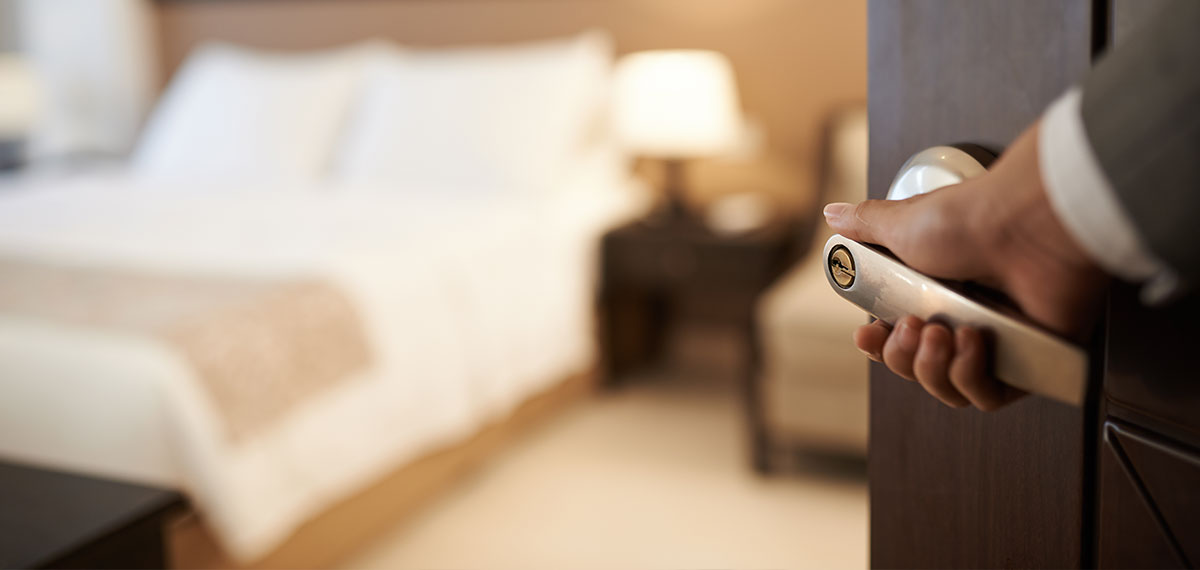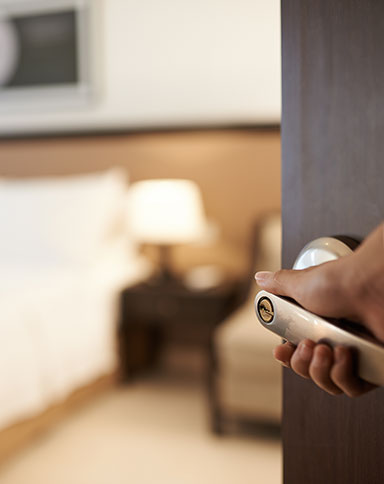 Guest Services
To make your stay even more enjoyable, we are proud to offer a wide array of guest services here at Main Street Station.

Wireless High-Speed Internet

Ultra-Fast Speed
Reliable Coverage
Trusted Security
24/7 Local Tech Support


Internet Access costs $9.99. Covers unlimited access for 24 hours, per room, per device.

Parking Fees and Information
Daily Parking Rates
Monday - Thursday: $10 per 24 hours
Friday - Sunday: $20 per 24 hours
First 30 Minutes: Free
Monthly Pass: $60 per month
Special Event: Rates vary
Lost tickets will be charged $25.

Motorcycle Parking
Parking for guests who arrive via Motorcycle is available at the Main Street Station, behind the Parking Garage in the open lot under the freeway. See front desk for directions.
RV Parking

Guests in need of RV parking can call
800‑465‑0711
or visit our
RV Park page
for full details.
Sapphire and Above Members

The parking fee is waived for all Sapphire and Above members. Visit Boyd Rewards with arrival parking ticket, ID, and Boyd Rewards Card to validate your parking ticket 15 minutes prior to departure.
Dining Guests with Minimum Spend

Dining guests with a minimum of $30 from Boyd-owned restaurants can have their parking ticket validated before leaving the restaurant..
Gaming Guests with Minimum Spend

Gaming guests who earn a minimum of 10 tier credits can take their parking ticket, Boyd Rewards Card, ID, & kiosk voucher to Boyd Rewards 15 minutes before departure. Valid once per day.