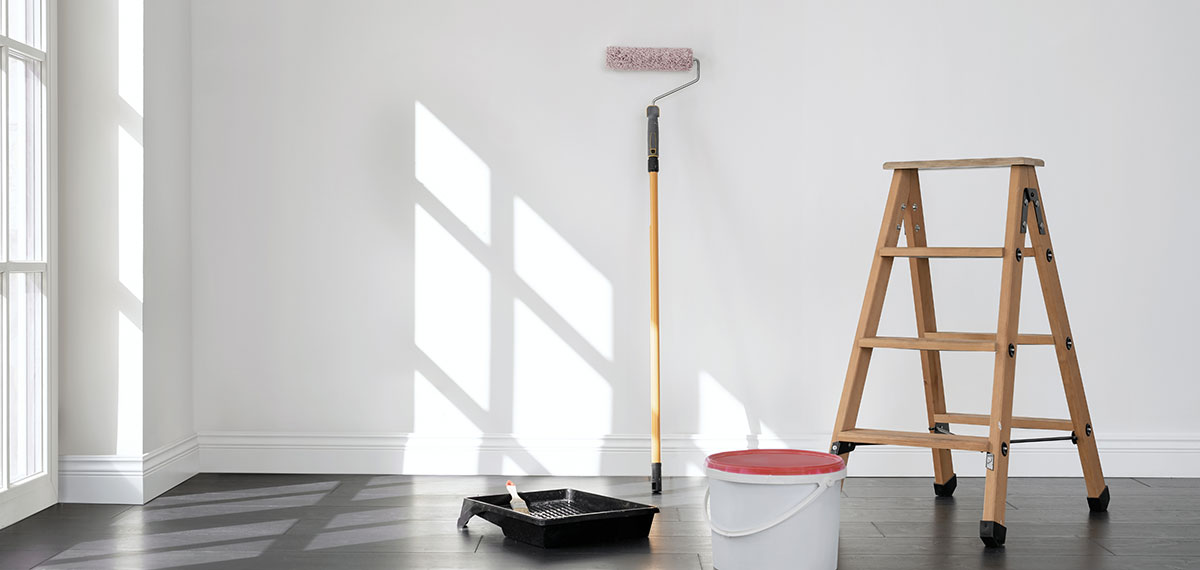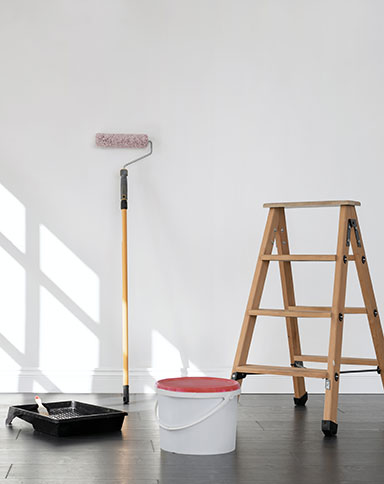 Pardon Our Dust
Now - October 2023
Pardon our dust as we update our guest rooms for your comfort.
Beginning June 2023 and through October 2023, All of Main Street Station's Guest Rooms will be going through renovations!
During this time, we will make every possible effort to accommodate our guests away from noise and dust. Don't forget that our sister hotels, The California is right across the street and The Fremont is one block away. Whatever your comfort level, we are OPEN and ready to greet you at any one of our three Downtown properties!